BUSINESS CENTER
IN THE HEART OF THE CITY.
Business Centre 'Bundek Office'
The office spaces in the 'Bundek Office' Business centre are designed to the highest standards and norms and are designed to meet the needs of the most demanding business users.
The 'Bundek Office' Business centre consists of a number of above ground floors with different levels, below which extend three floors with a total of 519 parking spaces provided for users of the business centre and public garage.
Designer: de Architekten Cie d.o.o.
Sunčana Rapaić, dia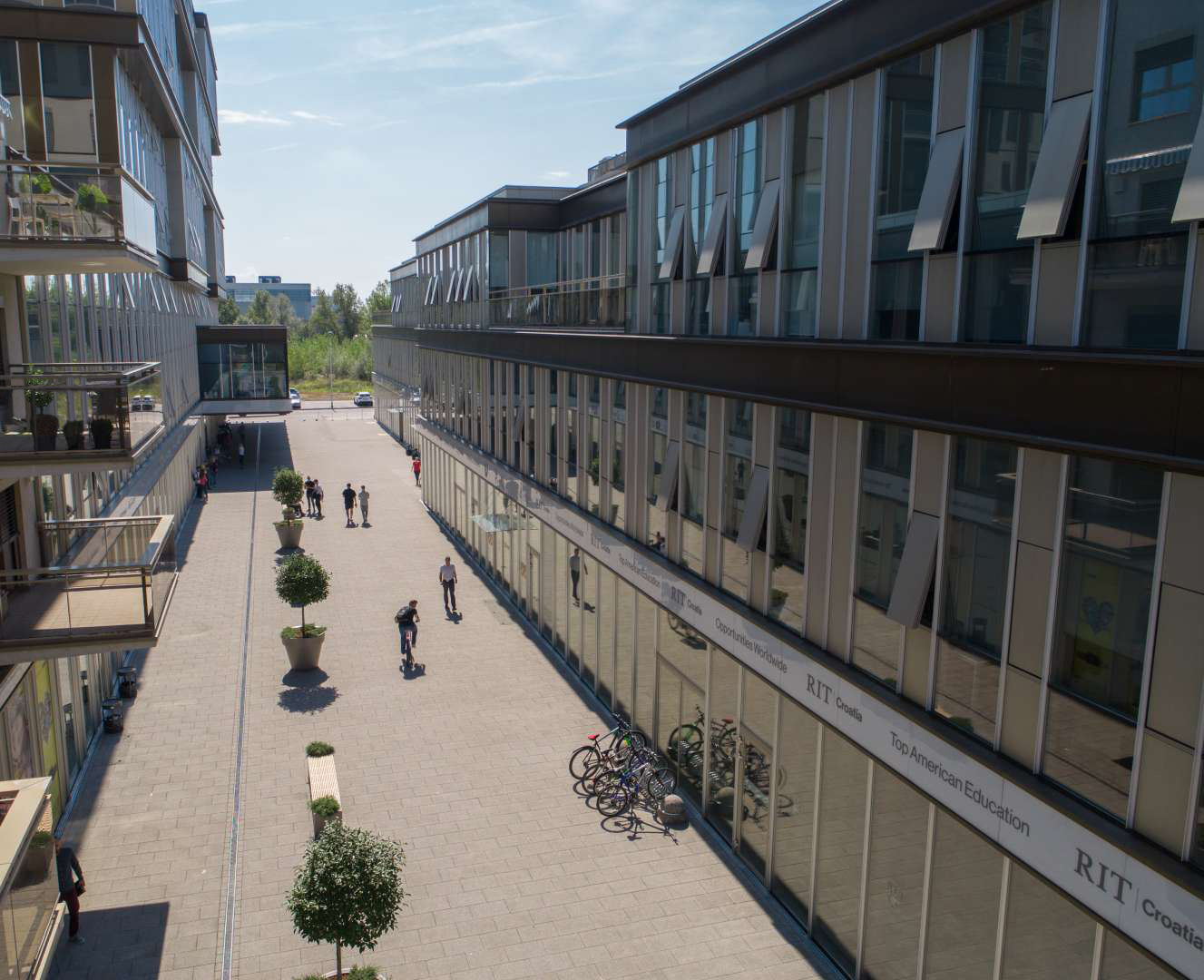 ELEN HEP charging stations